What are all these YouTube links about when I get a question wrong?
Revision made easy...
Every question we ask you in Smart Revise directly comes from a specification point from an Exam board.
Craig 'n' Dave have videos on their YouTube channel which cover every single specification point.
When you get a question wrong Smart Revise provides a link to the relevant video from Craig 'n' Dave!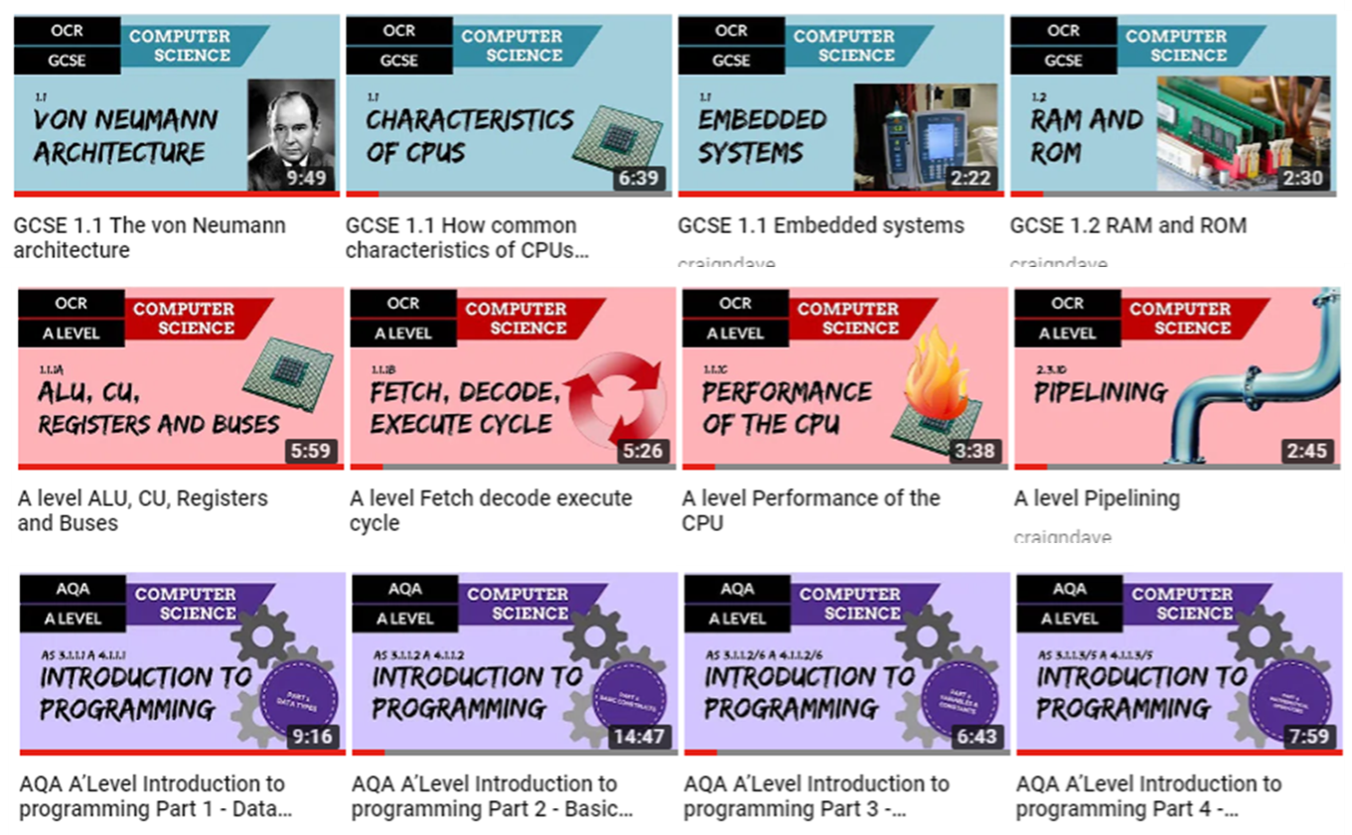 Related Articles

I have another question…

If you have a question about using Smart Revise that isn't answered here or queries about our terms and conditions and our commitment to your privacy, scroll to the bottom of this page and click on the question mark icon to visit our online helpdesk. ...

Can we get a demo of Smart Revise?

We understand how important it is to get a feel for a product before you commit to purchasing, but you don't need to arrange a demo or wait around for a webinar – you and your students can try Smart Revise out for yourselves completely free of ...

I'm being asked a question I already got right, why?

Yes! This is one of the main features of Smart Revise which will help you. Have you heard of the "forgetting curve"? 90% of what you have learnt you will have forgotten within 90 days! That's the red line. Scary, no wonder revision is so important. ...

Something is wrong / Smart Revise isn't working

We try our very hardest to make sure that Smart Revise works on a large range of devices and browsers. However it is impossible to cover everything and sometimes technical issues will occur. Here are a few suggestions which might sort out the ...

Why use Smart Revise / How is it different?

Smart connections... Unlike other multiple choice questioning tools, Smart Revise offers help when students get a question wrong, by explaining the correct answer. With direct links to relevant videos from CraignDave, students can jump right back to ...