Getting started with Smart Revise is totally FREE and takes less than a 2 minutes!

Just head over to our website at smartrevise.online and choose "Sign up as a teacher".

You will need supply us with some log in details:

A valid email address (this will be your user login)

A password (we will never ask you for this, keep it safe)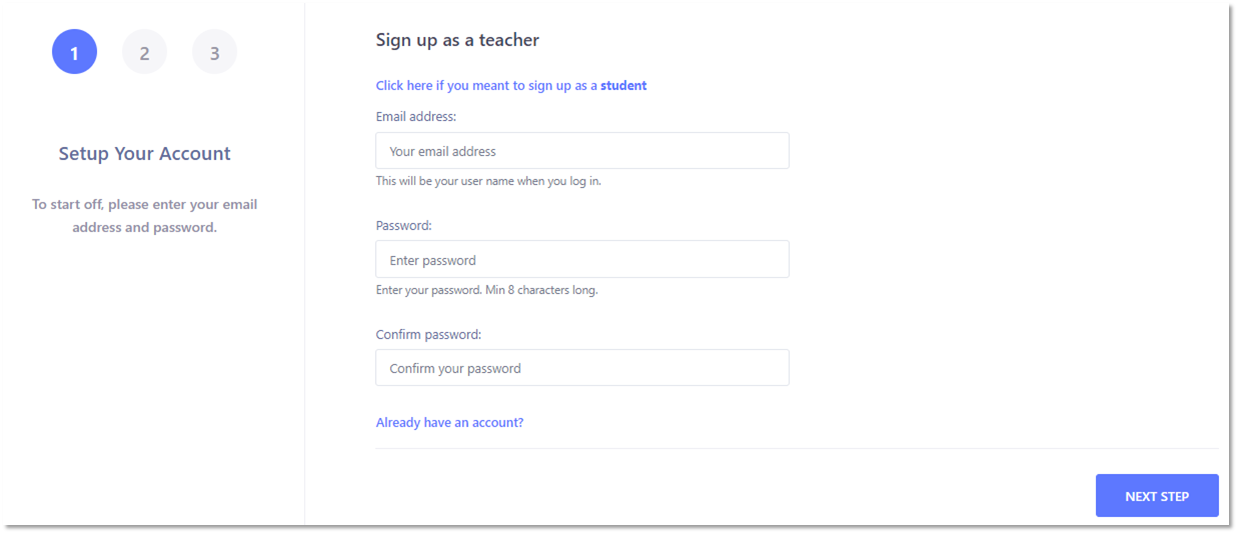 Along with a few personal details:

Title (optional)

First name
Last name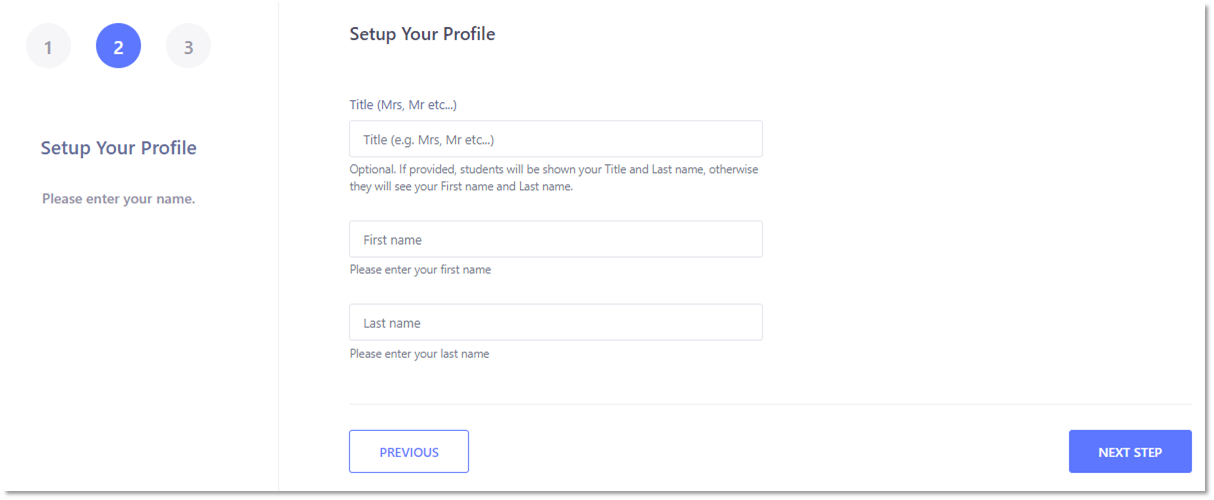 Then confirm your settings:

That's it, you will now have access to a limited trial account where you can try out a FREE tutorial course.

Verifying your account will unlock all the features and give you access to purchase course revision packs for your students.

If you have any questions or problems signing up please contact us

We take the privacy of your data very seriously, if you want to know more please check out our privacy notice.